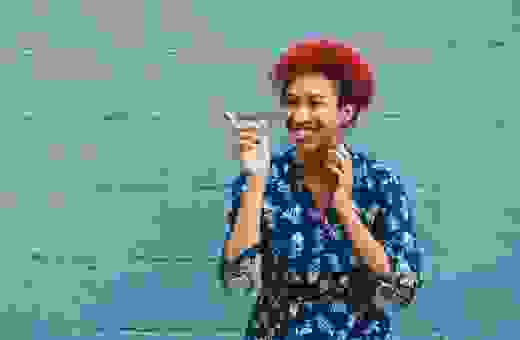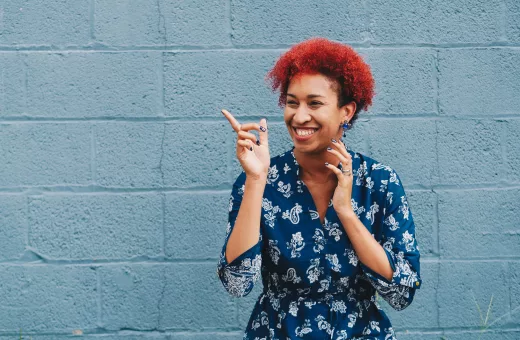 About Us
The NAACP Spokane Branch has been protecting and expanding the rights of marginalized people for over 100 years. By prioritizing education, criminal justice needs, civil engagement, and much more, we are able to stay on top of issues that affect us the most. We're proud to be a part of the national organization, and particularly proud of the work we are doing in Spokane.
Become a member of the oldest civil rights organization in Spokane and join us in making history. Gain access to programs, resources and education from both the national organization and the local branch.
Join Us
Every day presents a new challenge and new opportunities to advance our mission. You have a role to play in helping us make change. Check back regularly for the latest action items.
Take Action
Every Dollar

Counts
The more our community gives, the more we can do for the community. Help us meet our goals.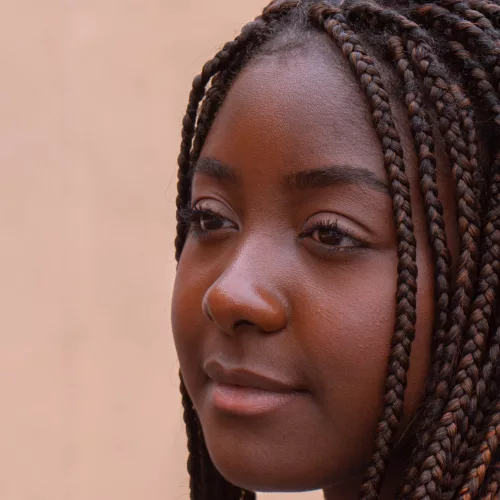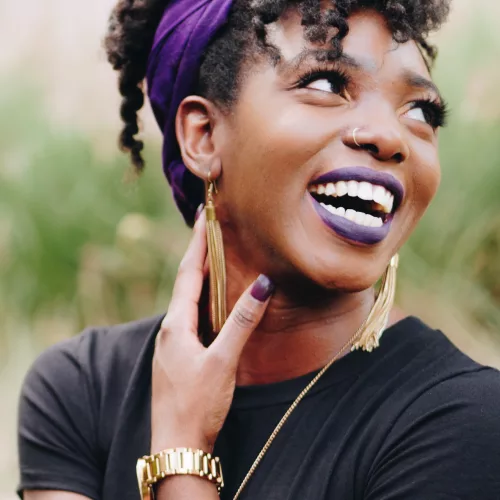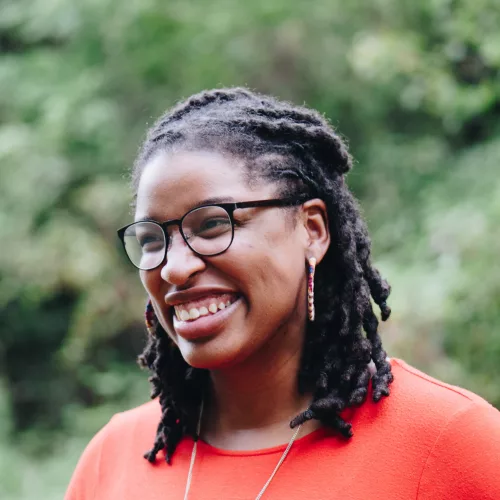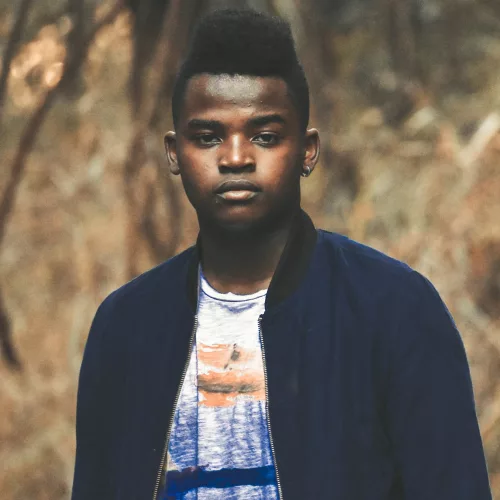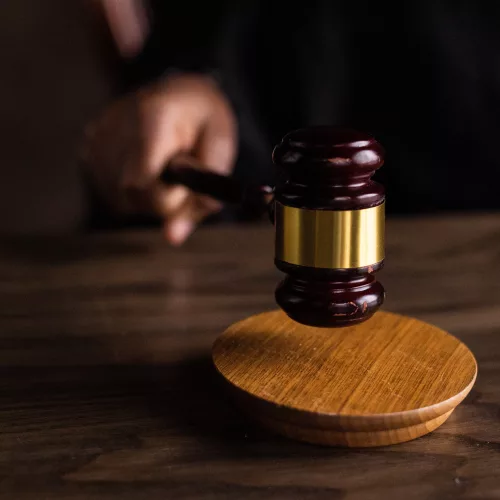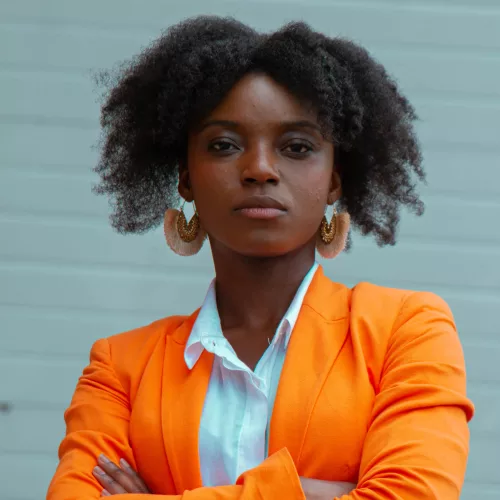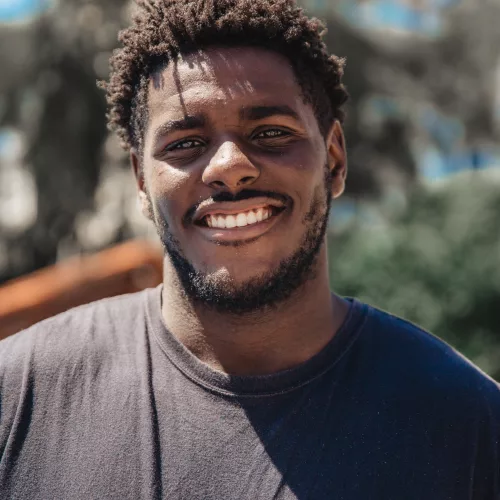 Our Work
The Spokane NAACP are passionate people from all walks of life. Each of our committees utilize our member's interests and talents to make a meaningful impact.
With over 500,000 members nationally and around 700 in the Spokane Chapter, we're a force to be reckoned with, and we won't rest until the work is done. Are you with us?