Since the
beginning
Founded in 1919, just 10 years after the national organization, we have been active participants in the fight against racial inequity. We've been doing this work for over a hundred years. Today we're doubling down on creating a brighter future.
Our Mission
To secure the political, educational, social, and economic equity of rights in order to eliminate race-based discrimination and ensure the health and well-being of all persons. As a local branch of a national organization with world-wide impact, we do our part to obtain and uphold political, educational, social, and economic equity for all.
Our Vision
To create and maintain an equal world free from racial hate and discrimination.
Our Leadership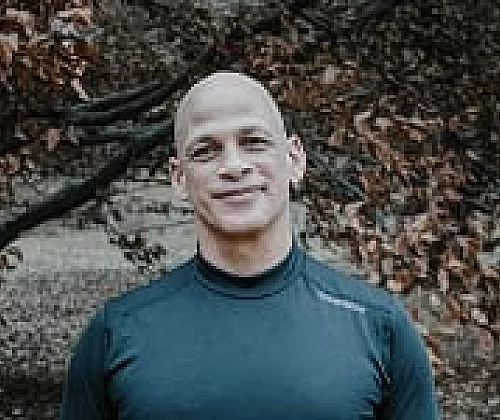 Kurtis Robinson
President
Kurtis Is the current Spokane NAACP President and the Executive Director for Revive Center for Returning Citizens & I Did The Time.
He serves on the Board of Directors for Better Health Together, Just Lead Washington, the Advisory Committee for the Spokane County Criminal Justice Admin, the SRHD Covid 19 Equity Task Force, SRHD Advisory Council, Co-Chair for the BHT Community Voices Council, and is a Treatment first Washington Steering Committee member. He is a Governors appointee to the Hate Crimes Advisory Group., a Smart Justice Spokane Executive Committee member, a PSA implementation team member, Revive Center For Returning Citizen's Board member, a Community Shareholder Group member for initiative I 940, a Re-entry Task Force member, a Justice Taskforce member, a member of The Native American Alliance for Policy & Action, a member of the Racial Equity Sub-Committee for The SRLJC, NAACP Alaska Oregon Washington State Area Conference Criminal Justice Chair and as a Behavioral Health Advisory Board member.
He is a Wildland Fire Fighter of over 10 years and worked for the Department of Natural Resources, Spokane County Fire District 10 and is currently working as a fire contractor. Mr. Robinson is also a Certified Recovery Coach, Veterans Recovery Coach, Reentry Specialist, a FCS Employment specialist and a Certified Credible Messenger.
He is a BIPOC male, and a formerly incarcerated person from 1984 through 1987 with 18+ years concurrent abstinence from drugs and alcohol.
We're not a political movement. We're a human movement. And in our current moment, it's all hands on deck!